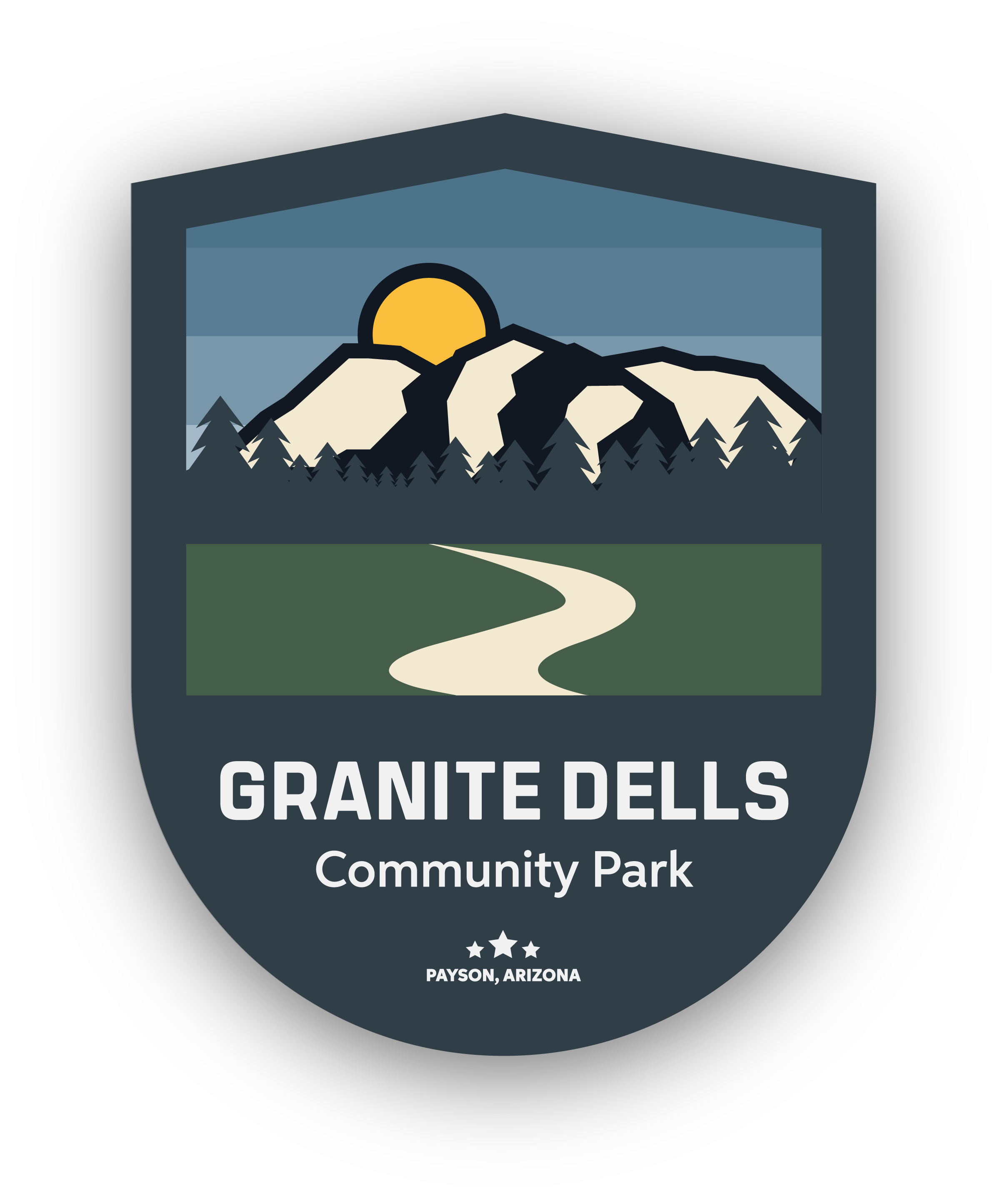 Watch, listen, and read the amazing community impact stories that we are so thankful to be a part of.
Our Passion
As the successor in interest to the group of citizens and doctors who built and operated the original Payson Hospital, MHA foundation has evolved over the past 6 decades into a multi-faceted community service organization with lofty goals, objectives, and many notable accomplishments.
Please feel free to contact us if you have any questions!
431 S. Beeline Hwy, Ste. #1
Payson, AZ 85541